Published: 24th Aug 20
Categories: Money, Planning, Success
5 Tips for Post-Pandemic Scenario Planning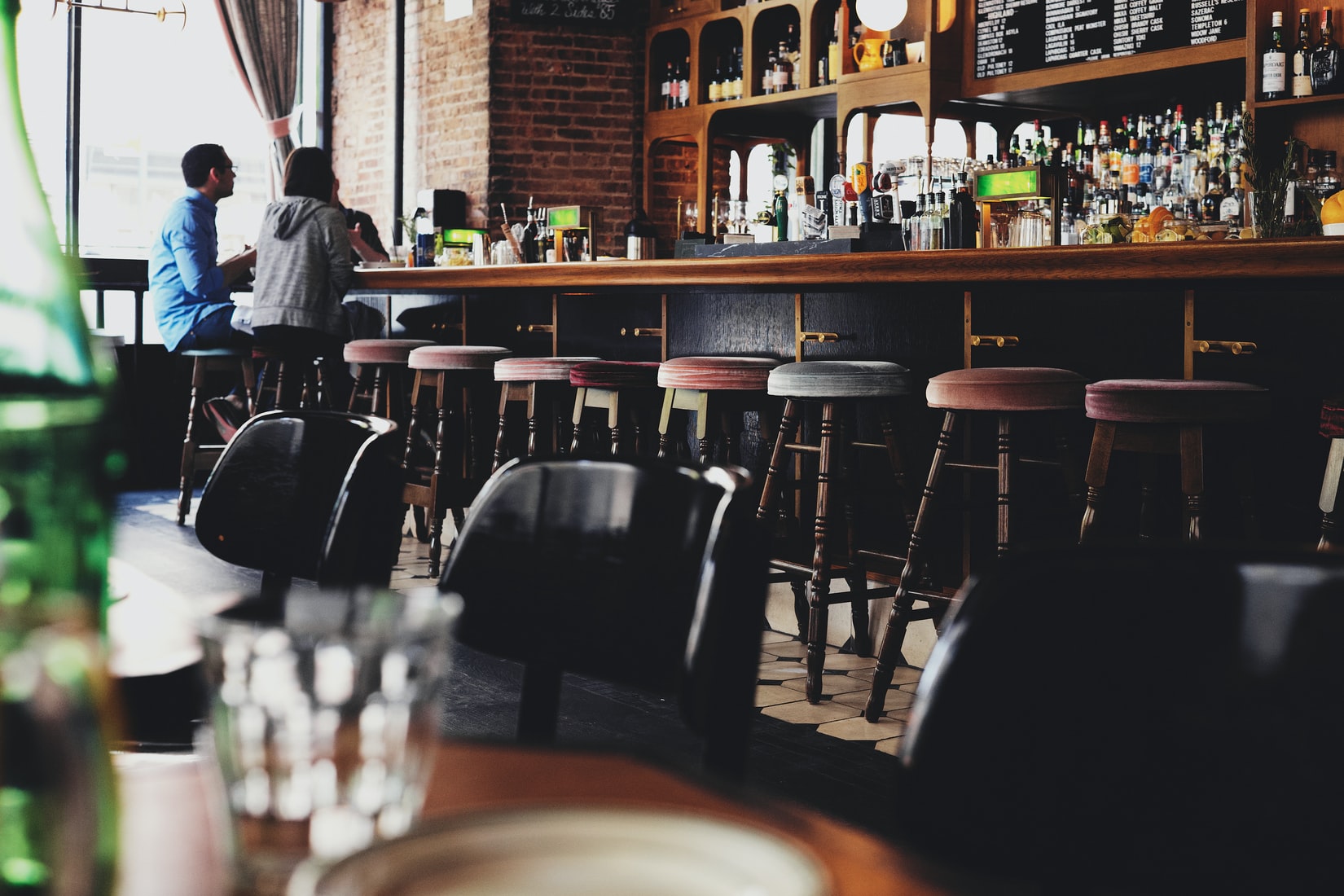 While the UK looks set to return to a 'new-normal' in light of the global pandemic, there are still question marks around the hospitality industry.
Pubs, hotels and restaurants have been hit particularly hard due to a lack of footfall. While some have found creative ways of addressing decreasing revenues, many still struggle to stay afloat.
Thankfully businesses are slowly opening their doors to customers once again. While this spells good news for the industry, we're not out of the woods yet. Now more than ever, it is vital to keep on top of forecasting and scenario planning.
Focus on the short term
While many business owners love to plan in advance and make use of previous years' finances to plan ahead, unfortunately this is not realistic in the current climate. Focusing instead on the short term is the main takeaway for businesses moving forward, both with regards to forecasting and planning.
Change your planning systems with shorter forecasts, allowing for quick pivots to be implemented based on new information and actual results. This can be achieved by transitioning to data-driven plans, as opposed to classic calendar-driven cycles. Annual plans, quarterly forecasts and monthly reports can be replaced by reports triggered by market changes, operational and financial data at a granular level. 
Factor in government deals and assistance
An additional benefit to short-term forecasting is it allows you to adapt to new government changes. Recent additions such as the VAT decrease, furlough scheme and Eat Out to Help Out have benefited the hospitality industry greatly. 
Be sure to keep yourself informed of any potential changes or extensions to the schemes and factor these into your business plans. Make sure that your business is utilising the schemes as quickly and efficiently as possible – additional assistance can go a long way. 
Address current costs
PPE and social distancing have introduced unexpected new costs for businesses, however it is also worth reviewing pre-existing costs. With flexible patterns and working from home now increasingly common, there is the potential to reduce head office costs by shrinking your workspace.
Alternatively you might choose to outsource departments such as finance, HR or marketing. There are many companies that offer virtual or plug-in services which work in partnership with your business. Take a look at our services to find out how Virgate Accounts can partner with your business.
Think geographically
It is important to not just think about your own business but also those around you. If your pub or restaurant is situated in a town or city centre, it is worth factoring in the decreasing local headcount. 
For instance, if your business is located in an office park, footfall may be decreasing as a result of increased working from home and limits on social gathering. 
Further geographic complications include local lockdowns. It is important for your business that you keep abreast of any suspected or confirmed lockdown introductions in your region and plan for the period accordingly. 
Expect the unexpected
This will be the new key phrase for business planning. While there have been a number of curve-balls faced by businesses in recent memory (foot and mouth disease, the horse meat scandal etc.), there has never been a situation quite like this. 
Though it would have been difficult to forecast how the pandemic has affected businesses, there are always potential threats on the horizon – spikes in COVID-19 or other viruses, climate or natural disasters, wide-scale system outages or even cyber-attacks. 
While daily and weekly planning is a must at the moment, it's also important to take stock of how this pandemic has unfolded. In case of any similar future events, it's worth noting what has and hasn't worked and what would need to be planned for. 
—
We specialise in supporting multi-site hospitality businesses in situations just like these. Book a free consultation call and discover how we can help you.
DISCLAIMER: This article has been produced for guidance only and does not constitute advice. Copyright © 2020 Virgate Accounts. All rights reserved.
Sources: 
FM Magazine – Coronavirus effects on forecasting and budget allocations
FM Magazine – How to manage cash during coronavirus crisi
FM Magazine – Strategic implications of coronavirus and its aftermath
---
Virgate
Find out more in our blogs